Cosmetic Dentistry
Teeth Whitening, Dental Implants, Veneers
Consultation, Exam, x-rays, and Cleaning on special now
Teeth Whitening
Teeth whitening, as the name implies, is a process for making your smile brighter and more attractive. The many methods of teeth whitening vary widely in time, effectiveness, cost, but all can help you achieve the smile of your dreams!
Dental Crowns
Crowns are used to restore severely damaged teeth due to fracture or decay. After the tooth surface is cleaned and prepared, the crown is placed to cover the remainder of the tooth. The crown strengthens the tooth structure and helps prevent future decay. Crowns also improve the tooth's look, shape, and alignment. Today's crowns are stronger and more beautiful than ever!Crowns are used to:
• Restore a fractured tooth
• Restore a tooth severely damaged by decay
• Protect a tooth from fracture
• Cover a discolored or unattractive tooth
• Cover a dental implant
• Anchor a bridge
Porcelain Veneers
Dental Veneers are custom crafted porcelain laminates fitted over the front of an existing tooth. They bond directly to the front of the tooth, dramatically enhancing or restoring its shape, color, and appearance. Veneers are:
• Virtually undetectable
• Very durable
• An effective way to improve smile appearance
• A quick and predictable way to achieve a smile makeover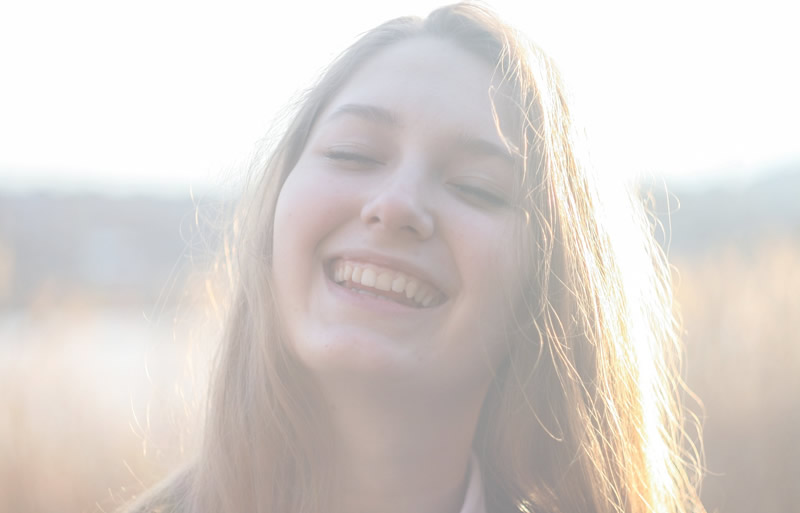 Fillings
Dental Fillings are used to restore tooth damage caused by tooth decay. Our office uses primarily composite or tooth-colored fillings which are virtually undetectable. Composite fillings, in addition to being more aesthetically pleasing, bond directly to the tooth surface, unlike traditional amalgam or silver fillings. Amalgam is used only in the rare instances where composite would not have a good prognosis.
Cosmetic Dental Bonding
Dental bonding is composed of a ceramic resin that is brushed onto the tooth and hardened with intense light. Prior to bonding application the tooth surface must be prepared to accept the bonding. This is accomplished by roughening the tooth surface and applying a gel to micro-etch the surface. A primer agent is then applied so the bond will adhere properly. Dental bonding is used:
• Repairing tooth decay damage
• To improve tooth alignment
• To fill gaps between teeth
• For cosmetic reasons (improve tooth appearance, including altering shade)
Dental Bridges
Bridges are used to replace a missing tooth in both a cosmetic and functional fashion. A bridge structure is one or more artificial teeth anchored in place by natural teeth, crowns, or implants, on each side of the bridge. Using a bridge to fill the gap from missing teeth helps restore proper bite and prevent teeth from shifting to fill the gap (which may lead to additional bite and jaw joint issues). Bridges can be constructed from gold, porcelain and metal, or all ceramic. Ceramic bridge color is made to match your natural tooth color. Material choice will depend on structural requirements, wear, and esthetics. Bridges are used to:
• Replace missing teeth
• Prevent teeth from shifting
• Correct bite issues due to missing teeth
• Help prevent jaw joint problems from altered bite
• Improve appearance (cosmetic reasons)