Administrative Staff
General, Cosmetic, and Restorative Dentistry
Sonda, CDA
Sonda joins our team with 28 years of dental experience.  Sonda was a chair side dental assistant for 18 years.  She so enjoys working with insurance and helping patients achieve their dental needs.  Sonda is our Office Manager with the Mt Airy team.
Sonda lives in the mountains of Surry County with her husband and two children.  She is the proud "Tootie" of a grandson, Hank and a granddaughter, Hadley.  She loves glamping and spending time outside with her family.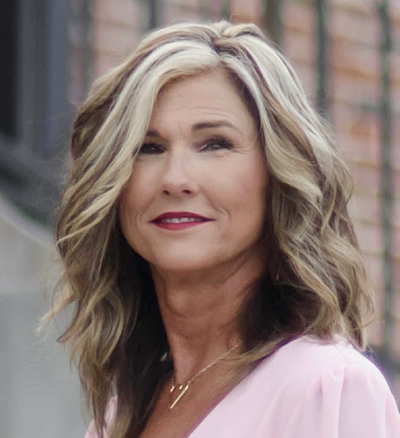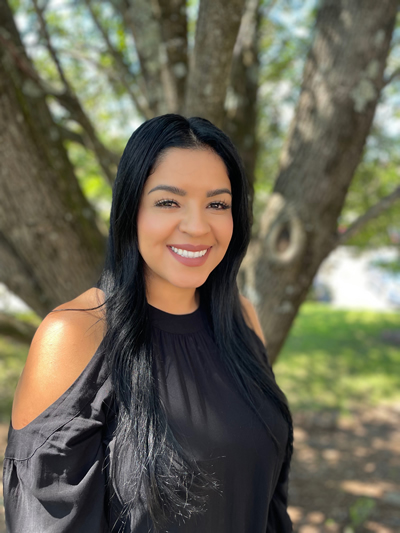 Magaly, Appointment Coordinator
Magaly has been in the dental industry for just over a year. She really enjoys it, and has fallen in love with dentistry. Magaly would like plan to further her education in the dental field. She loves to help patients. It is her vision to help the local Hispanic community meet their dental needs. Magaly especially loves being a part of their smile. Magaly is our scheduling coordinators and interprets for our Spanish speaking patients.
Magaly is very hardworking and dedicated. Away from the office she loves spending time with her 2 year old son Jencarlos, who keeps her busy and motivated at all times. She loves the outdoors, and enjoy spending time with family and friends.
Amy, Insurance Specialist
Amy is a people person and definitely will initiate a conversation with anyone! She is a team player and will be there to help you answer any questions you may have. She has been in the dental field five years. Amy is our insurance specialist. She also interprets for our Spanish speaking patients.
Her favorite part of the job is interacting with the patients. She graduated valedictorian of her senior class, loves music, family and church. She has been married to her best friend for 18 years and has a witty, sports-loving son and a quirky, artsy daughter.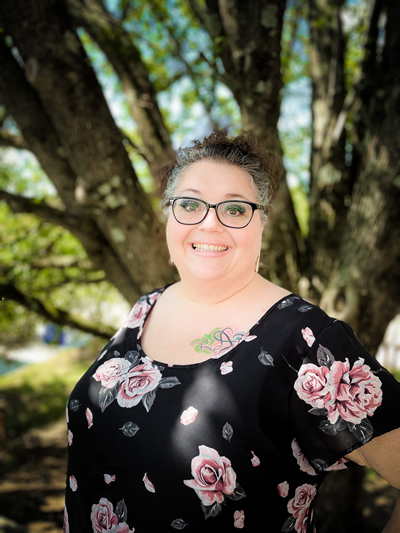 Call: 336-844-2281
933 Rockford St, Suite 1
Mt. Airy, NC 27030
Working Hours
Mon-Thurs 8am-5pm
Fridays 8am-2pm
Consultations
Call our office for
a consultation