Luz Estrada, D.D.S.
Gentle Dentistry in Mt. Airy, N.C.
General, Cosmetic, and Restorative Dentistry Office Location
933 Rockford St, Suite 1
Mt. Airy, NC 27030
Office Hours
Mon-Thurs 8am-5pm
Fridays 8am-2pm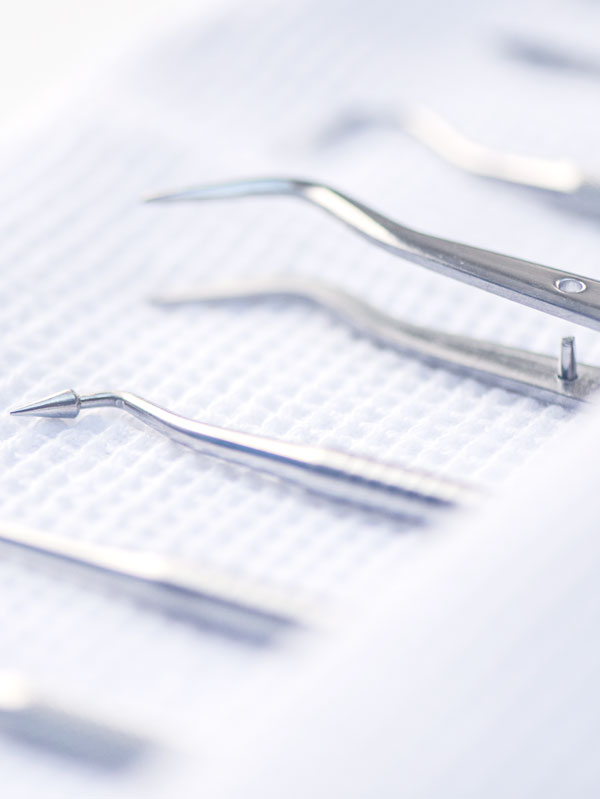 Mt. Airy Office of Dr. Luz Estrada
Dr. Estrada and her staff are committed to providing the gentlest dentistry and service possible. We are conveniently located near WakeMed Hospital in Mt. Airy. You will find that our staff is welcoming and warm, making sure your dental visit is always pleasant and stress free. Our goal is to have a dental office that you enjoy visiting and that you refer your friends, family and co-workers to us.
Certified Experts
All of the staff members at Mt. Airy Dental Studio have obtained the background, education, training, skills in their respective fields and continually keep up to date on technology.
Innovative Technology
Dr. Estrada and her team use the most advanced up-to-date dental technology. In utilizing the latest technology in dentistry, Dr. Estrada is able to treat patients with a gentle touch.
Latest Techniques
Dr. Estrada and her team provide a wide range of dental services using the latest dental techniques from general dentistry, restorative, cosmetic and implant dentistry in a stress-free environment.






Recommendations From Dentists
Don't rush when you brush, 2 minute rule!
For optimum oral health, dentists recommend that you brush your teeth at least twice a day for a period of 2 minutes.
Visit your dentist twice a year
Best way to help prevent cavities and other health problems, dentists recommend to get a checkup and a cleaning every 6 months.
Floss is just as important!
Flossing after your brush your teeth twice day is just as important as brushing them. Flossing helps remove bacteria that are stuck between teeth that may cause cavities or gum disease.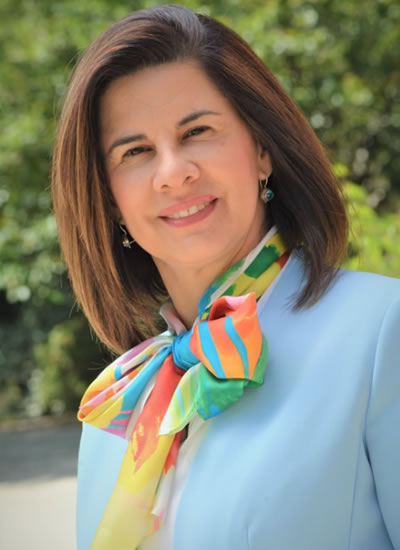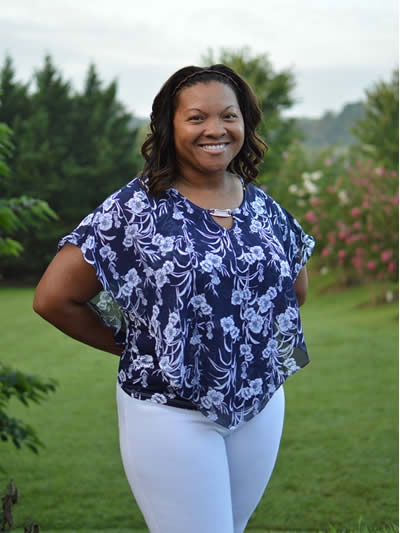 Dr. Melanie Hairston
Dentist
Gentle Dentistry for The Whole Family
Mt. Airy Dental Studio is a place for your whole family to come and experience excellent gentle dental care in a friendly atmosphere.
Mt. Airy Dental Studio is A Full Service Dental Office
Mt. Airy Dental Studio, the office of Luz Estrada, D.D.S. strives to deliver exceptional, gentle dental care. Our office offers experienced dentists, professional and friendly staff. We offer same day appointments at no extra fees to help make your visit as painless and stress free as possible. Call Us to Book An Appointment
Call: 336-844-2281
933 Rockford St, Suite 1
Mt. Airy, NC 27030
Working Hours
Mon-Thurs 8am-5pm
Fridays 8am-2pm
Consultations
Call our office for
a consultation