Clinical Staff
General, Cosmetic, and Restorative Dentistry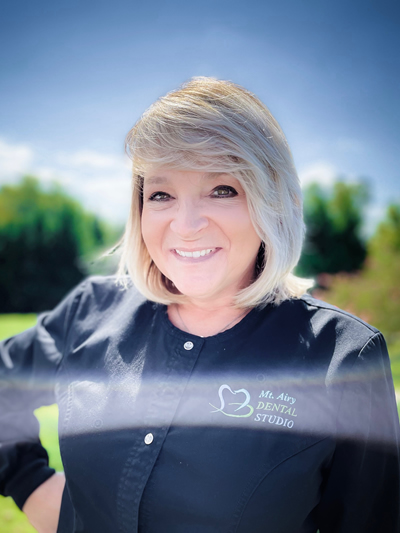 Trina, Dental Hygienist
Trina joined our team in February bringing 25 years experience. Trina lives in Boonville with her husband Rick. Trina has 2 children that she lives to adore, Neely and JMaxx. She loves spending time with her family and watching her JMaxx play football.
Chasity, Dental Hygienist
Born and raised in Mt Airy.  Chasity has been a registered dental hygienist for 12 years.  She received her degree from Guilford Tech where she graduated with the Community Dentistry Award.  Chasity is married to her high school sweetheart and they have 3 very active children.  When not treating patients, she is busy serving on her church missions teams, fitness coaching and yoga instructor at a women's bootcamp.  Her goal is to spend as much time as possible with her family.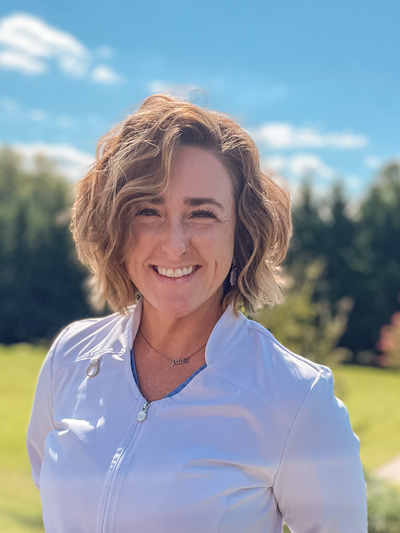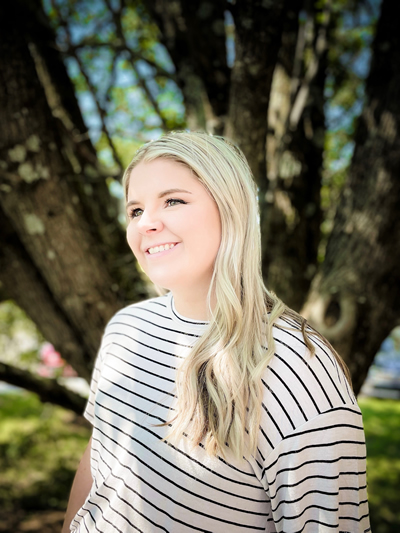 Emma , Dental Assistant
Bio Coming Soon
Magaly, Dental Assistant
Magaly has been in the dental industry for just over a year. She really enjoys it, and has fallen in love with dentistry. Magaly would like plan to further her education in the dental field. She loves to help patients. It is her vision to help the local Hispanic community meet their dental needs. Magaly especially loves being a part of their smile. Magaly is our scheduling coordinators and interprets for our Spanish speaking patients.
Magaly is very hardworking and dedicated. Away from the office she loves spending time with her 2 year old son Jencarlos, who keeps her busy and motivated at all times. She loves the outdoors, and enjoy spending time with family and friends.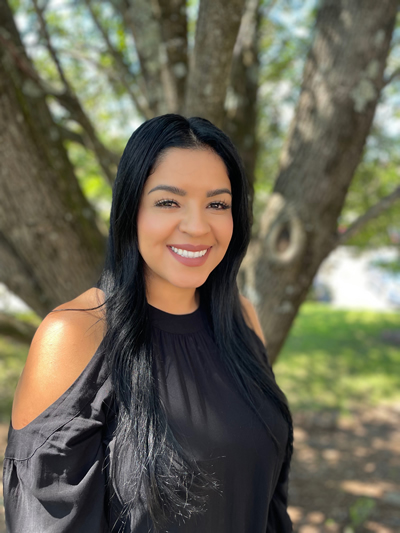 Call: 336-844-2281
933 Rockford St, Suite 1
Mt. Airy, NC 27030
Working Hours
Mon-Thurs 8am-5pm
Fridays 8am-2pm
Consultations
Call our office for
a consultation